About Sally-Ann Murray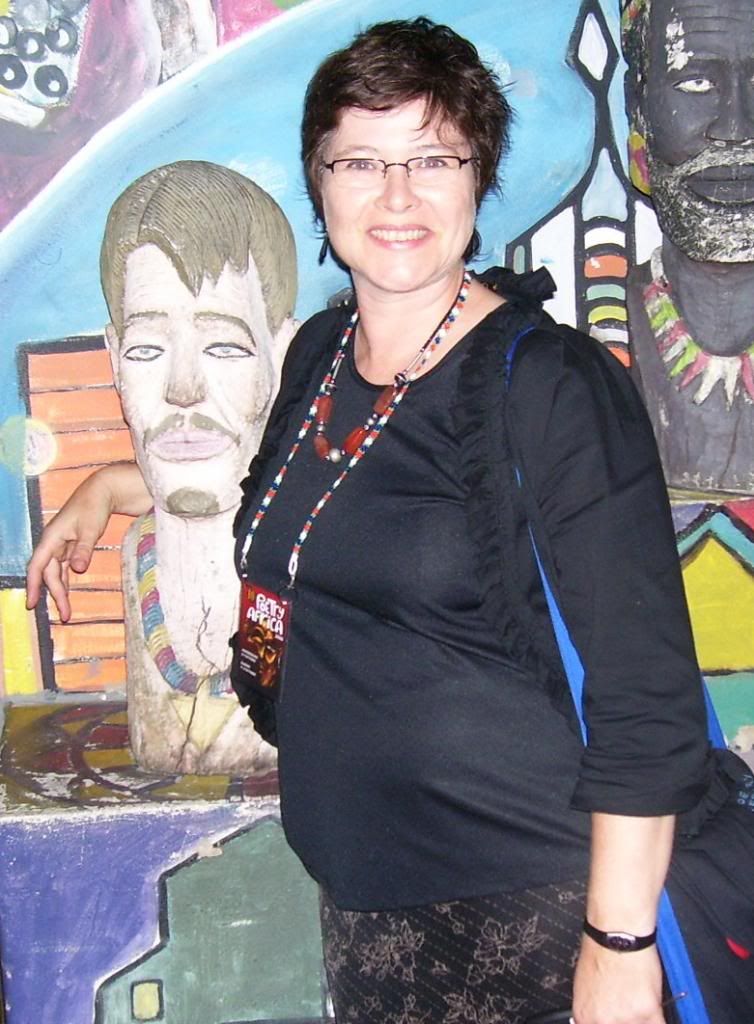 Sally-Ann Murray is a practising poet, an indigenous gardener, a lover of junk, coastal cities and other restless identities, and a mother of two young children.
She is an associate professor in the Department of English at the University of KwaZulu-Natal, where she presently lectures in literature and journalism, literary tourism, postmodernisms, and creative writing.
She won the Sanlam Award for her first poetry collection, Shifting (1992), as well as the Arthur Nortje/Vita Award. She also makes more tactile forms of 'collected poems', toying with words as three dimensional art. As an invited performer at Poetry Africa in 2006, she presented the installation Circumstanzas, an assemblage of 'odd-boxes' which plays with the relationships between poetry as found object and crafted artifact.
Small Moving Parts is her first novel.