Like a Stranger and More than Most are the Next Big Things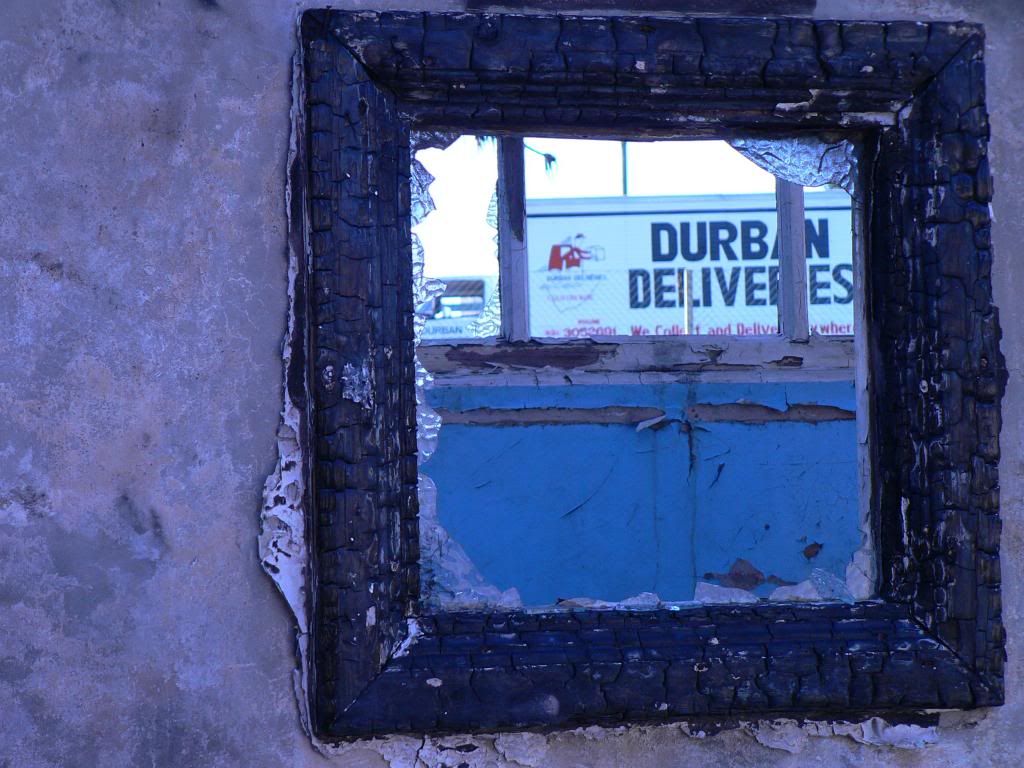 What is the working title of your book?
I've been deep into two writing projects: short fiction, and a new novel. The short story collection is ready to send out. The book's called Like A Stranger and has given me repeated bursts of experimental freedom to move between a reassuring realism and the discomforts of the bizarre. The short stories have also offered a fine home for working at the level of language which so appeals to me. As for the novel: that's the big project; it's in a first completed draft and I'm allowing it to leaven a little. It's provisionally called More Than Most because I want a phrase that gives a subtle nod to both story and narrative structure. (Though maybe I should just screw literary finesse and call the new manuscript Sex in the Suburbs. That should do it.)
Where did the idea for the book come from?
Ideas are elusive things. Where they originate is so uncertain, and then what about how they develop, finding unexpected forms of coherence. You see a person. You read an article. You vaguely recall a viscous dreamscape. A friend tells you a story about a family shocked into a new sense of identity. In the novel I've drawn together a range of imagined lives suggested by various places and contexts. The familiar middle class locus of the 'family home', peopled with a couple who have grown distant from themselves, battling with their young adult children, is renovated into new form through encounters with people from other parts of the city: an old man from a derelict house near the local shopping centre; edgy youngsters from the skatepark on North Beach; foreigners who live in the decaying Albert Park area of Durban. These elements are threaded into a story about 'relative family' that variously reveals and conceals connection.
What genre does your book fall under?
For better or for worse, I write literary fiction. That's my metier. I favour contemporary reworkings of social and psychological realism, since they allow me to explore links between intriguing contextual surface and interior depth, giving rise to embodied characters whose lives are implicated in historical geographies. At the same time, though, this does not preclude innovative torsions in narrative treatment, so expect some surprises.
Which actors would you choose to play your characters in a movie rendition?
So glad that someone's already thinking of investing in the movie version; the script of the unfinished novel. Now that's a big idea. Let's see. How to cast the major roles? I'd try the intriguingly unusual Tilda Swinton as Mrs Holmes (Juliette Binoche is too simpery), Robert Downey Jnr as Mr (suitably dissolute yet charming), Hanna Mangan Lawrence as the daughter determining her independence, Ezra Miller as the rebellious son, and Omar Sy (a bit younger than he is) as the foreign stranger who finds himself among them.
What is the one-sentence synopsis of your book?
As a woman knows, there's good reason that eff is for family.
Will your book be self-published or represented by an agency?
For both the story collection and the novel, I'll go with my current publisher, Kwela, who helped Small Moving Parts to do so well in 2010. See if they bite. If not: I'll have to start looking!
How long did it take you to write the first draft of your manuscript?
In the usual fits and starts (life being what it is) the novel took a year to mock up, and I'm still not completely confident about the shape. That's why I'm sitting on it a while, giving it the time it needs to develop.
What other books would you compare this story to within your genre?
Tough one; can't answer. It's easier to point to writers I admire, although even there the question of influence is tangential: Marilynne Robinson, Lori Moore, George Saunders, Marlene van Niekerk, Ivan Vladislavić.
Who or what inspired you to write this book?
Women. Men. Love. And the city that is struggling to emerge from Durban, the paradoxically abundant, decaying coastal metropolis that has been my hometown for as long as I care to remember. (Sometimes, frankly, the timespan of such memory is simply too long, and I long to break free. Perhaps that's my really big next thing…?)
What else about your book might pique the reader's interest?
As if Durban weren't enough! All the stories that wash up among the harbour debris. An entire worldweight of containers. More Than Most is about men and women making a go of things, finding ways to arrive at unlikely happiness.